How to Sell Test Strips Online
If you have unused diabetic test strips, you may be wondering how to sell test strips online. Our company buys extra test strips and other diabetes supplies from individuals.
This Guide will dive deeper into the process of selling diabetic test strips to Diabetics Trust, including tips and tricks to help you get the best deal possible.
Note: Comply with FDA regulations and ensure the authenticity and expiration date of the test strips.
Whether you're new to the world of online test strip sales or a seasoned pro, this article will help you navigate the process and sell your test strips confidently. So, let's get started!
Sell Test Strips Online: A Step-by-Step Guide
Here are steps to sell test strips online to Diabetes Trust.
Step 1: Gather Your Test Strips
Make sure you have all the necessary supplies on hand. Along with the test strips, you also need any packaging or instructions that came with them. It's important to note that we only purchase test strips that are within their expiration date and are unopened.
Step 2: Check our Buying List
Before you proceed to sell test strips, please check our buying list on our website. From there, you can get an idea of how much you can make according to the brand, condition, and the time left for the expiry date.
Step 3: Get a Quote
Once you have finalized what items you want to sell and their quantity, get a quote from us. We will give you a quote based on the factors mentioned above.
Step 4: Pack and Ship Your Test Strips
After you have received a quote and agreed to the price, the next step is to package and ship your diabetic test strips to us. When packaging your test strips, please ensure they are secure and protected from damage.
Step 5: Get Paid
We will process your payment after receiving and inspecting your test strips. We pay via Cash App and check within one week. Please let us know your preferred payment method when you ship your test strips.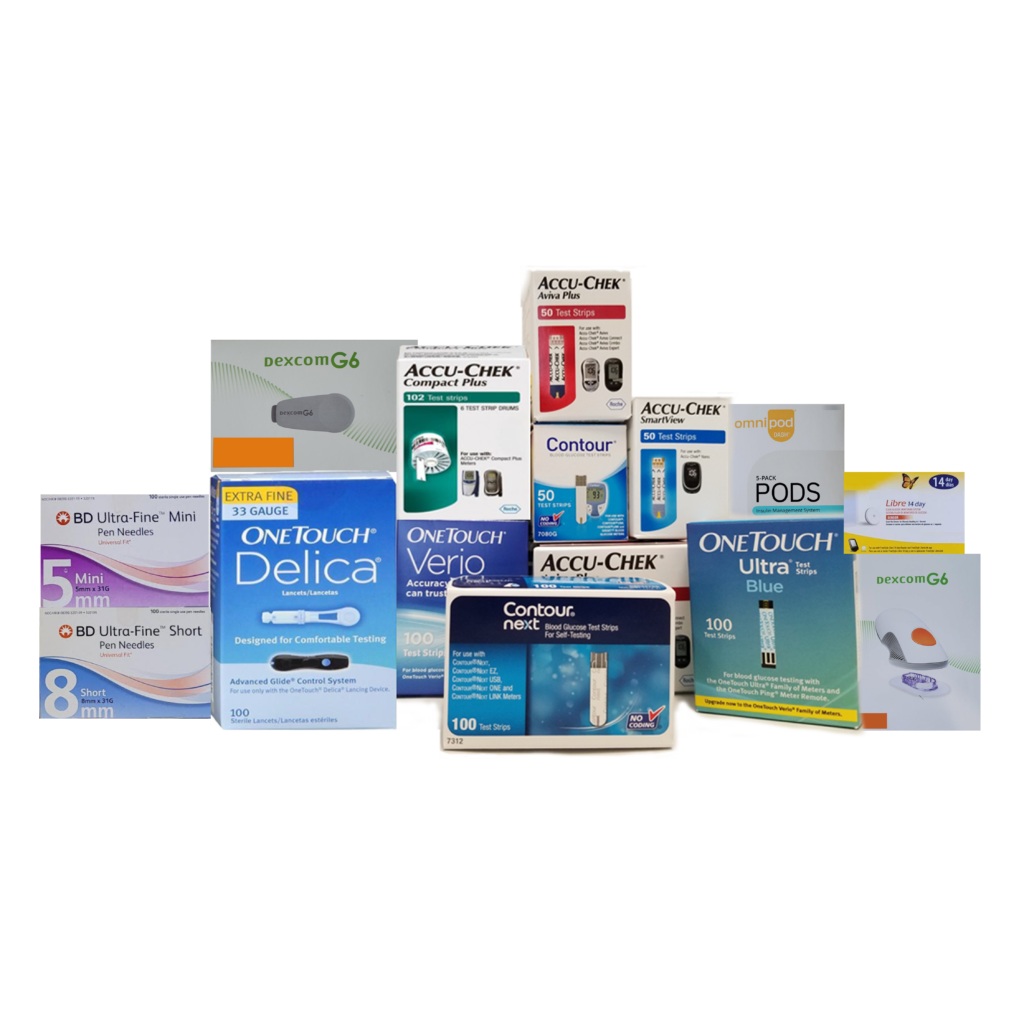 Selling your extra diabetic test strips is a great way to make extra money and simultaneously help people in need.
Tips to Sell Test Strips Online
Below are the tips you can follow to get the most out of your test strips and prevent any losses.
Keep track of expiration dates: Most buyers will not accept expired test strips or those close to the expiration date. Make sure you keep track of the expiration dates on your test strips and sell them 12 months before the expiration date.
Don't open the boxes: Keep the boxes of test strips sealed and unopened until you need them. It ensures that the test strips are in their original condition and will be accepted by the buyer.
Proper packaging: Ensure your test strips are securely packaged and protected from damage during shipping.
Be honest about condition: Be honest about any issues or defects with your test strips, such as dented boxes or missing instructions. It will help avoid any confusion or issues with the buyer.
Check for legal restrictions: Some states have laws restricting test strips' sale. Before selling your test strips online, check for any legal restrictions in your area.
Ending Remarks
Selling test strips online is a great and easy way to make extra money. By following the above tips, you can ensure that you get the most money for your test strips and make the selling process as easy as possible.
Diabetes Trust prides itself on being a reputable company that offers great prices and the best customer support. We're looking forward to working with you.